CATEGORY.1
Quality Assurance
Quality assurance is where we focus a lot of our resources.
Superior industry leading inspection regimes are necessary to ensure and maintain precision manufacturing. Quality assurance is an extension of the manufacturing process, and we carry out 100% inspections using the most precise equipment and dedicated inspection teams.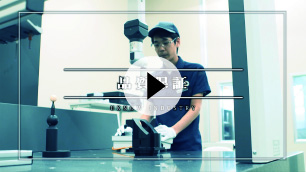 CATEGORY.2
Precision Manufacturing
From the most intricate component to large scale machining, we continuously challenge ourselves to higher levels of product creation, with our flexible approach and rich technical resources, to meet and exceed the multitude of needs from our customers. We have created a Knowledge Management System to manage and leverage the deep precision manufacturing technical knowledge and skills we have accumulated in our company. We can create and manufacture products that will satisfy even the most stringent requirements.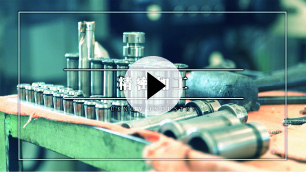 CATEGORY.3
Welding
Welding is a necessary step in the manufacture of any composite or compound product.
With the integration of our high-precision processing and joining technologies, we can cater to even the most difficult requirements. We are confident in our ability to create strong and beautiful joints. Please try us out.
CATEGORY.4
Sheet Metal Fabrication
We fabricate stampings, construction fittings and other products from stainless steel and many other types of metal.
Designs are transferred using CAD and with the technical capability of lasers and other equipment, backed up by the stamping, welding and finishing capability of our experienced team, we strive every day to respond to the variety of customers' needs with high quality, speedy delivery and low cost.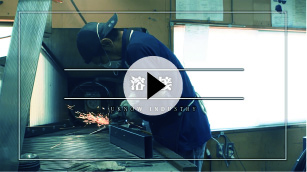 CATEGORY.5
Water Jet Cutting
We have introduced water jet cutting that minimizes the influence of heat on the finished product. A variety of materials, including metals, ceramics, marble, carbon and glass, can be cut into quite complex geometries without deterioration or changing the properties. Deformation or bending is also eliminated.
CATEGORY.6
Surface Treatment
The field of surface treatment is constantly evolving and it is becoming ever more difficult to satisfy your needs by outsourcing to contractors. We were quick to develop in-house capability for anodizing, NIp/PTFE, shot blasting and powder coating, and are constantly working to improve our speed and quality.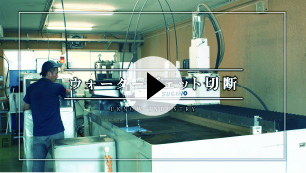 CATEGORY.7
Assembly
It doesn't matter how perfectly a meal has been cooked if the presentation isn't right.
In the same way, how something is finished is an equally critical process in the manufacture of precision components. We are dedicated to carefully and beautifully assembling the precision components we manufacture in-house and the components supplied by our customers.